A FREE Paul Tripp Conference for Parents and Grandparents
Sign up for on-demand access to this 3-part video series from pastor and award-winning author Paul David Tripp.
Enter your details to get your free access.
Parenting Is a Lifelong Journey
What could be more important than being one of God's tools to form a human soul? This is the high and holy calling of every mom and dad—a lifelong journey that doesn't conclude when your child leaves the home. On Friday evening, April 1, come listen to pastor and award-winning author Paul Tripp explain why parenting never ends. In three sessions, Tripp will highlight the biblical strategies for each development in your child, from toddler to teen to adult. With a session for grandparents and parents of adult children, every mom and dad will be encouraged and motivated by Parenting Never Ends.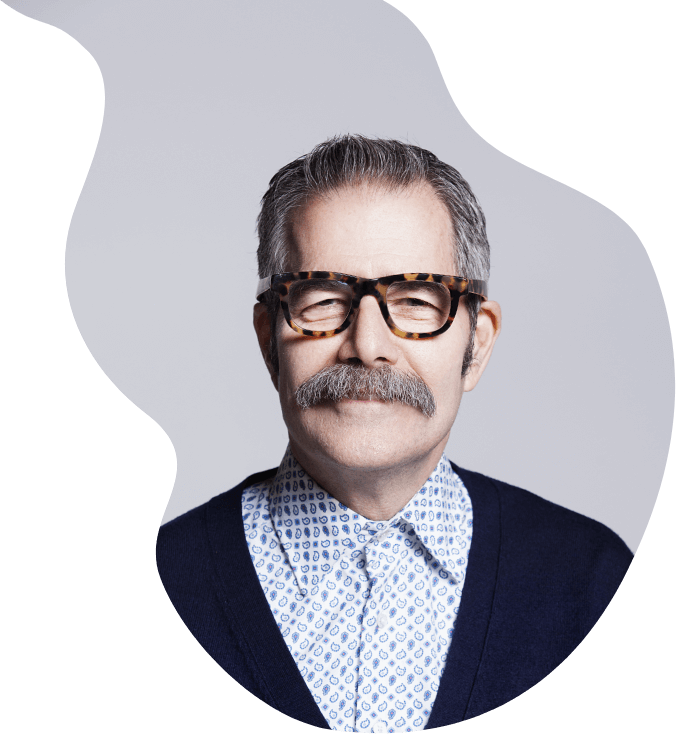 Meet the Speaker
Dr. Paul David Tripp
Dr. Paul David Tripp is a pastor, speaker, and the award-winning author of Parenting: 14 Gospel Principles That Can Radically Change Your Family. He is also the author of the best-selling daily devotional, New Morning Mercies, and Age of Opportunity: A Biblical Guide to Parenting Teens. He and his wife, Luella, recently celebrated 50 years of marriage. They live in Philadelphia and have four adult children.
Sign up now to unlock the 3-part video series, accompanied by a Bonus Study Guide!